Welcome to Melbourne Fast Towing
Melbourne Fast Towing is a full service towing company. We take pride in our work and our team of dedicated and experienced professionals are committed to provide reliable, high quality service.
In order to maintain the gush of our esteemed customers and clients, we are constantly investing in the best tools and equipment, assessing our methods, and boosting growth within our business so that we can serve our clients in a more superior way.
We offer our towing near me and mechanical services all across Melbourne- St Kilda, Airport West, Essendon, Northern suburbs, Tullamarine, Collingwood, North and South Melbourne, docklands, Port Melbourne, Brunswick and Melbourne CBD.
From light to heavy duty towing, we have you covered and our 24X7 servicing responsibilities includes;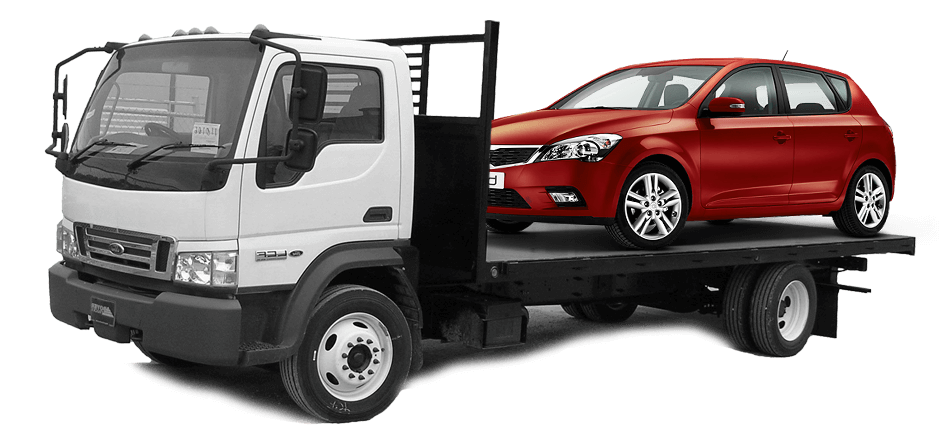 Flatbed, Wrecker, & Road Service

Local & Long Distance

Melbourne fast towing Certified Drivers
Prompt Junk Car Removal

Used Car Sales

Off Road Winching
Car Lock-Outs

Heavy Duty Towing & Recovery for Trucks & Buses
Thus, due to servicing the above mentioned areas of Melbourne, once when you call us we can reach at your wrecked location within no time and get back your wheels on the road, or if required can tow your vehicle till the nearest authorized garage.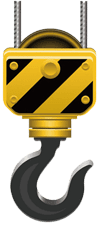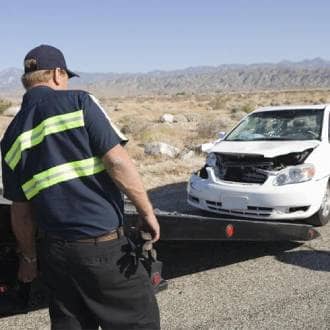 Emergency Towing Melbourne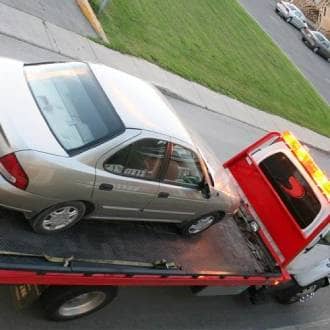 Local & Long Distance Tow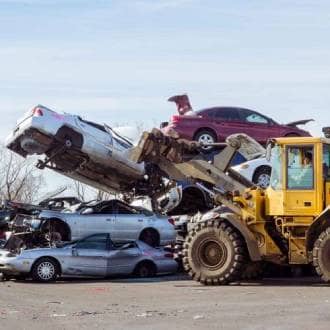 Car Body Removals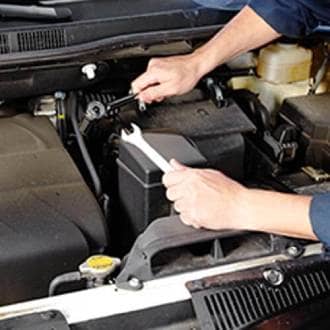 Mechanical Repairs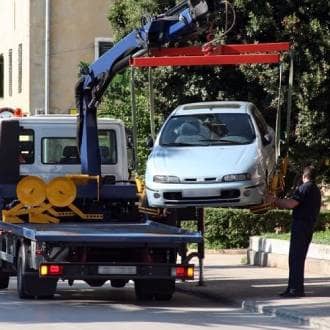 Car Towing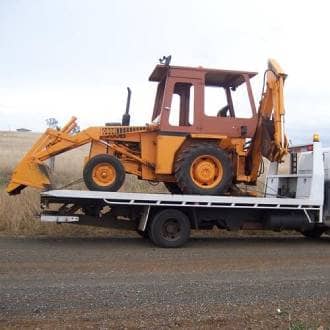 Machinery Towing
James Lusi
Professional and courteous!! Fabulous enough to make me stop and write a review. The tow operator assessed a few things on my car to ensure I need to tow it to the service shop. Really helpful with every bit of information and even dropped me off at work. Best possible experience. Would title it as" the most dependable towing company in the valley.
John Louis
One of the Richmond's fast towing professional was friendly and jumped right in with ideas to get the lift out of the tent, up onto the flat bed and back to Inspired LED in Tempe all for an affordable price. He did not leave until the lift was positioned. Showed up quickly, and had reasonable pricing. Moreover, it was as pleasant an experience as you can have with towing.
Their services are highly recommendable and are an excellent company that cares about their customers!